Research & Works
Windows on Motion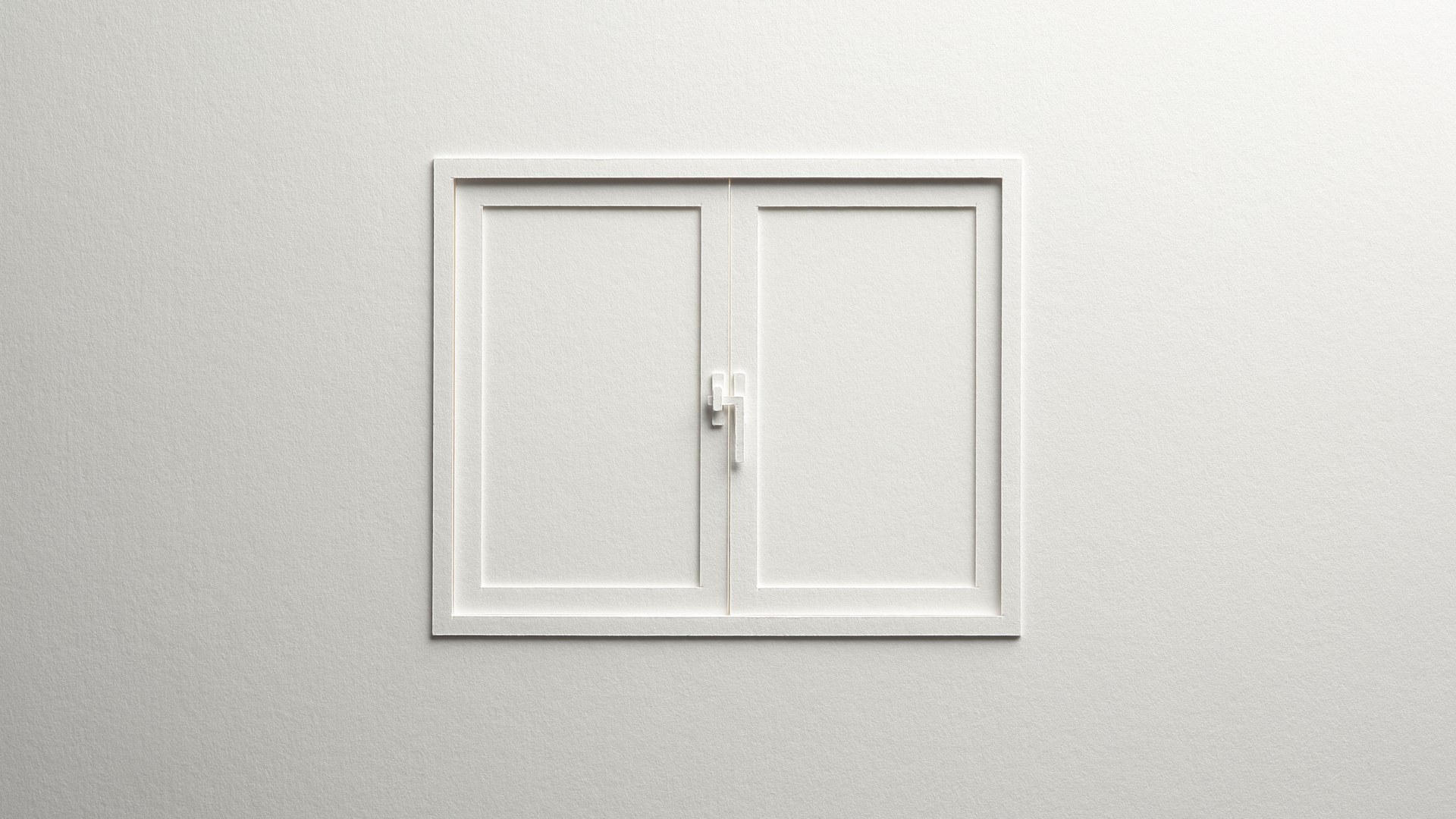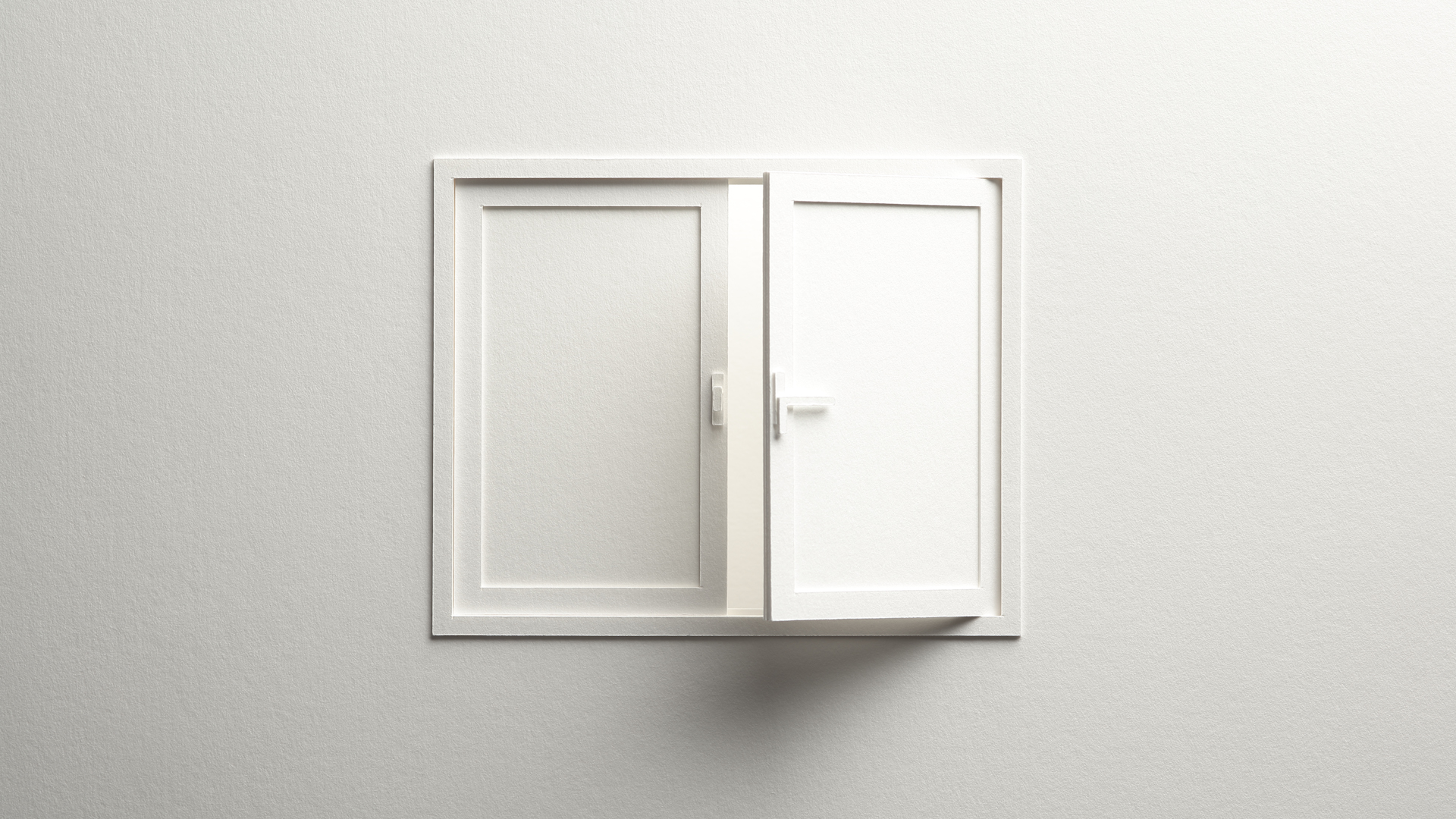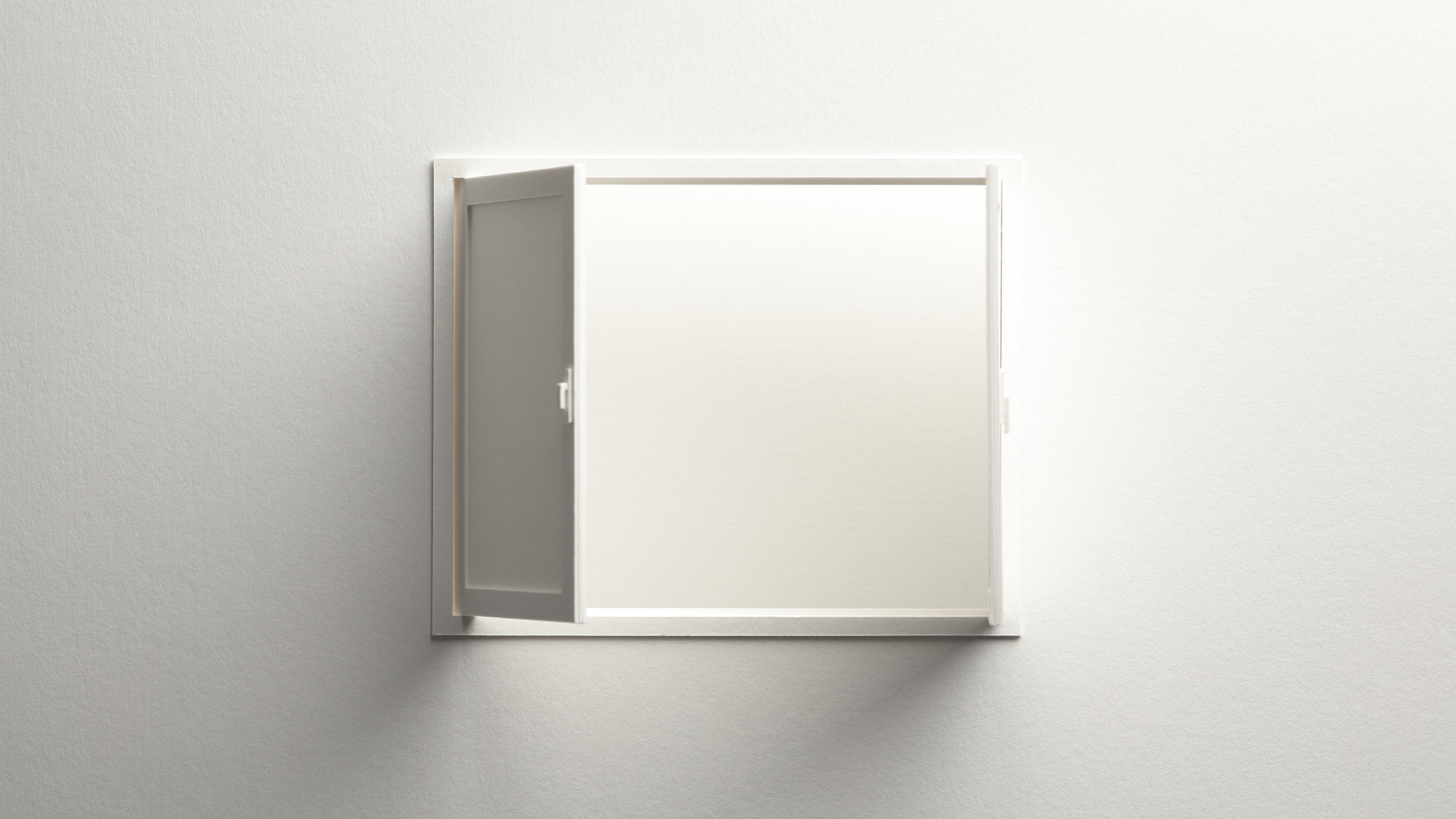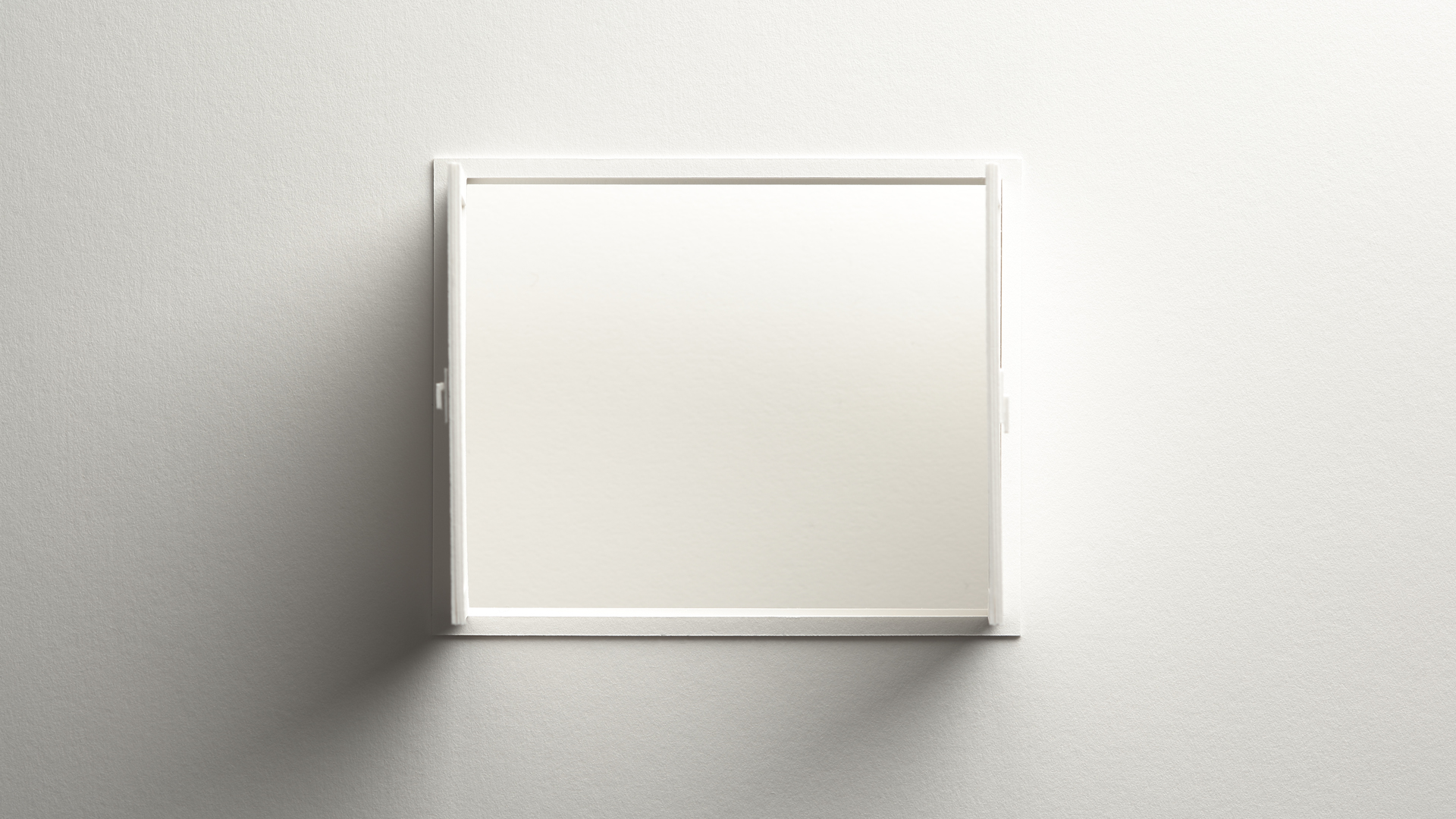 Windows are made to be opened in all sorts of ways. Windows in Japan are most commonly designed to slide horizontally, whereas windows in Europe and the Americas commonly slide vertically. The German-born dreh-kipp (turn-tilt) window, which can be tilted or swung inwards using a handle, has been popular for a long time in Europe, but it is rare in Japan. An example of a window named after a country is the French window, which swings open from the middle. Windows are very much cultural products that are tied to the peculiarities of their local contexts. In this exhibit, the various movements of windows are abstracted and expressed through sound and images.
Index of Window Sounds and Movements
For this project, we sought to extract and observe the sounds and movements associated with the opening and closing of windows, in order to shed more light on how we perceive a "window" through our ears and eyes. A Glossary of Window Sounds and Movements is the first research project of "Window Products Inside," carried out as a collaboration between product designer Yoh Komiyama and the Window Research Institute, with video imagery created by Tomohiro Okazaki.
Research: Komiyama Yoh
Film: Okazaki Tomohiro
Sound Recording & Analysis: Onodera Yui, Matsuo Kenjiro (invisible designs lab)